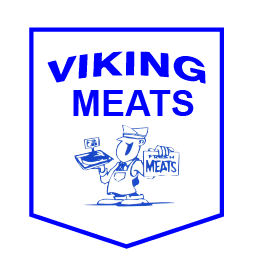 HOME OF THE FAMOUS VIKING SAUSAGE
WE SPECIALIZE IN FRESH MEAT, DELI COUNTER, HOMEMADE SAUSAGE AND MORE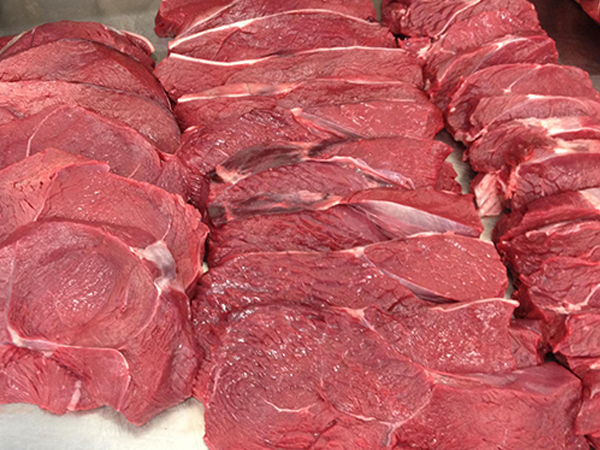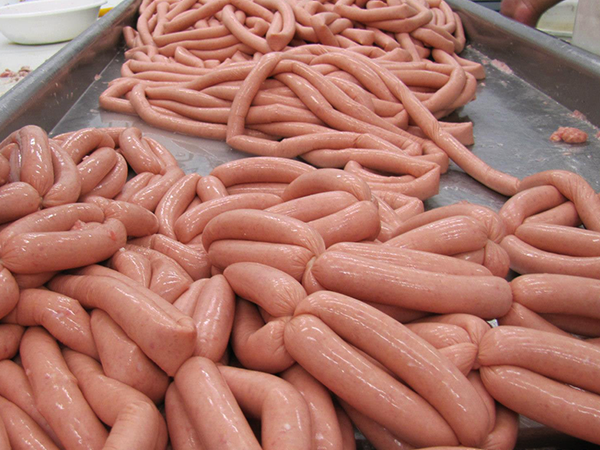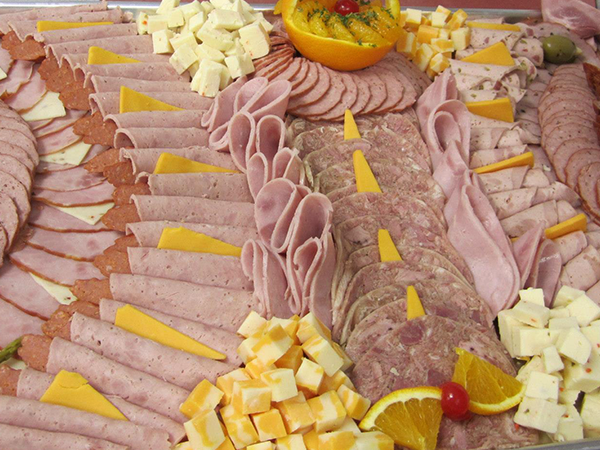 Freshness
Our meat has not undergone any preserving process other than chilling, freezing or quick-freezing.
Firmness
Our meats are firm rather than soft.  Retail package give under pressure, but not actually be soft.
Right Cut
When it comes to meat, one of the most important things to look for is the cut because not all cuts are created equal.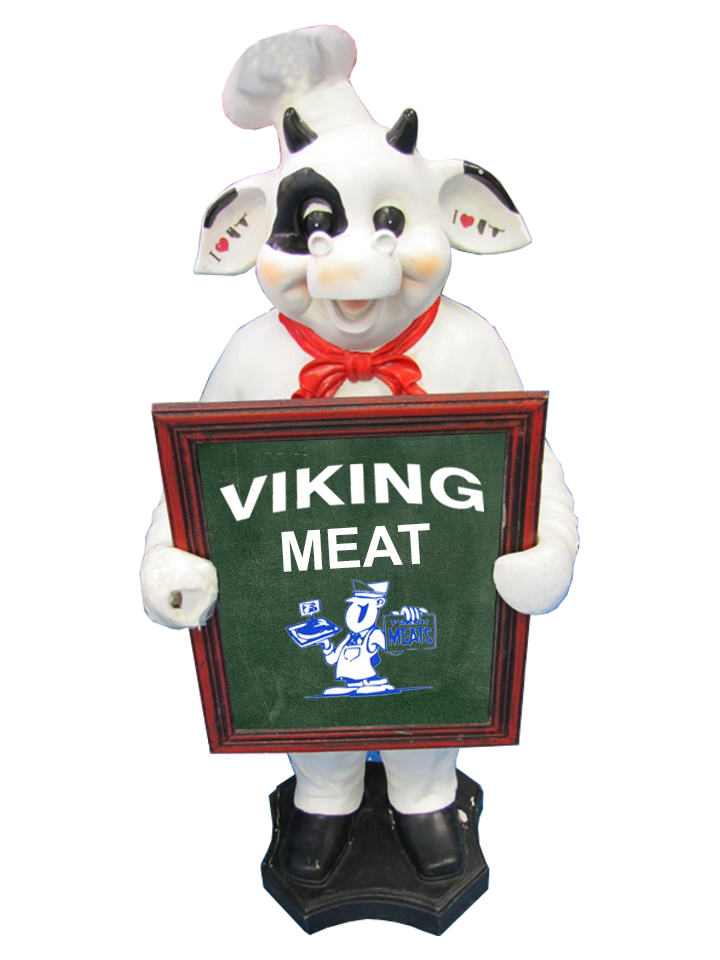 Fresh meat and deli counter, groceries, homemade sausage, BBQ beef roast and party trays, wild game processing and fireworks.
Contact Us
What People Thought About Our Company
"Everything was much easier to find. The products on the store were very organized that made my shopping easy and convenient. Prices are very reasonable too plus the customer service was fantastic!".
Anna Murphy
"Viking Meats has a variety of meat products with reasonable prices and you know that the quality is not compromised. It feels great when you know that you can trust the name of the shop. I will recommend this shop to my friends".
Mark Budd